Je suis sur ww depuis le

:
26/09/2016
Mon nombre de messages hors jeu

:
2801
Mon nombre de rps postés

:
39
Avatar

:
Saoirse Ronan (Jasp' ♥)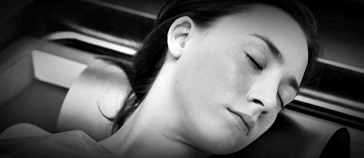 Âge du personnage

:
18 ans.
Groupe du personnage

:
Sorcière (Terre)
Disponibilités

:
En stand-by, pour l'instant. Disponible pour des sujets en Flashback uniquement.
Avis de recherche

:
Le second degré. L'auriez-vous vu passer?
Sujet: Love Always Lives Jeu 31 Mai - 5:11



_________________

I wanna take you home, a night out on the town. Say that you're pretty so you stand up before I drag you down. Crawling up your skin, potions pills and medicines to drain you and bleed your magic out. Lonely little life and nobody believes you now; you're bleeding magic out.

It's-a mi, Solino!

(c) Felix l'artisto.